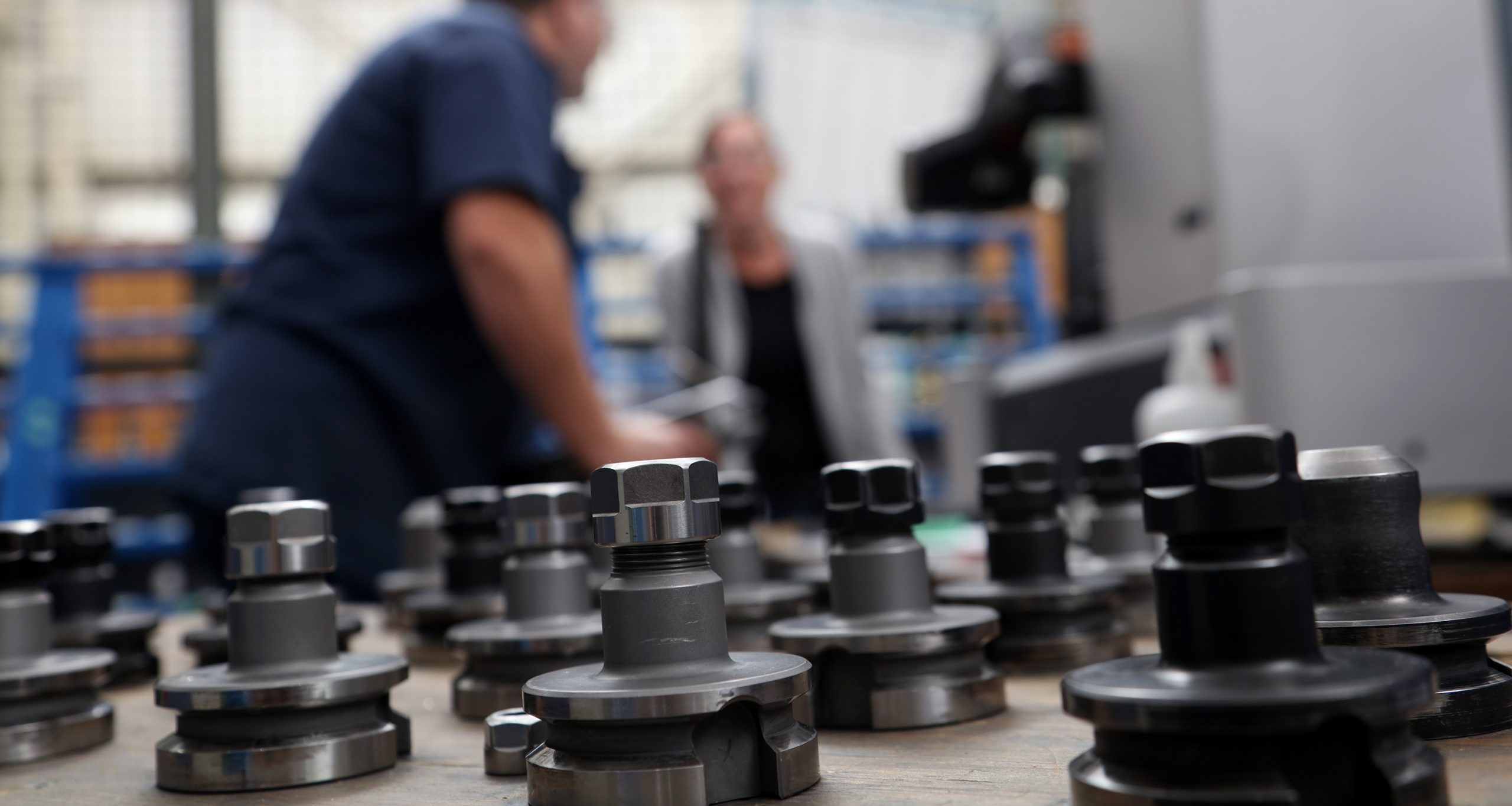 Manufacturing
what's next.
Your partner in precision manufacturing.
Bringing leading products to market.
Request a Quote
Design
We want to be your end-to-end, one-stop manufacturer. Our talented designers will be able to help reduce your manufacturing costs by working on custom designs for your projects.
Machining
Our quality machining services leverage over 100 machines that can handle project runs of all sizes. Whether it's horizontal, vertical or 5-axis machining you need, we will get your project to the finish line.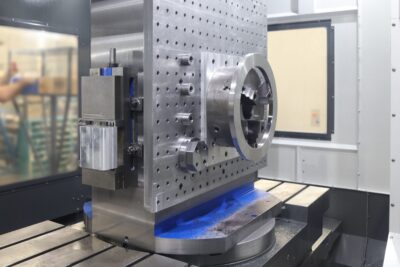 Fabrication
Sphere specializes in complete sheet metal fabrication including steel, aluminum, stainless steel, copper, and brass. We have the tools to meet all of the specifications you require.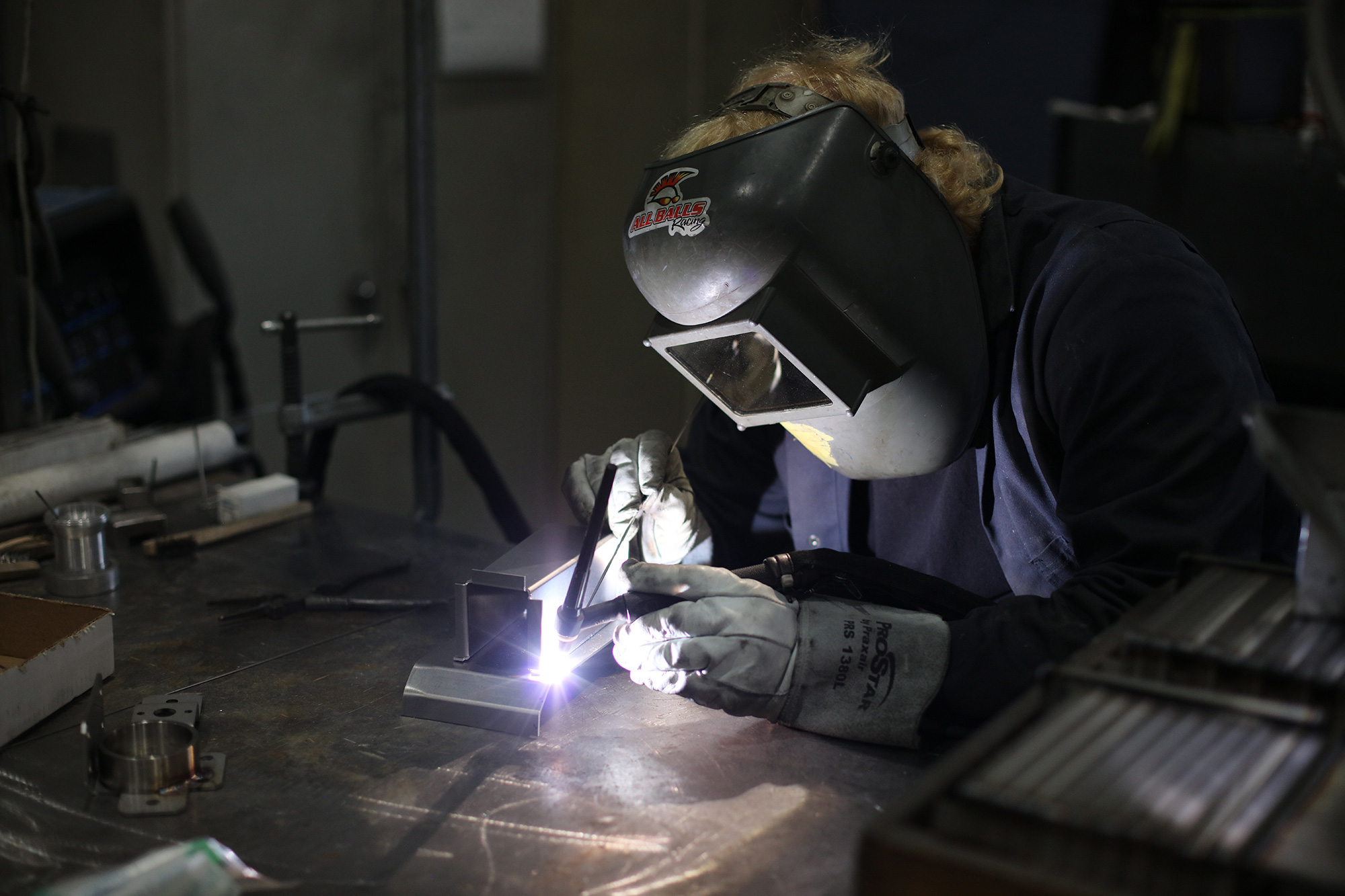 Anodizing
Finishes that are designed to last. Sphere has established a reputation for our quality finishing standards in anodizing. We pride ourselves on exceeding maximum finishing requirements. We provide our customers top of the line corrosion and wear resistance finishing on aluminum.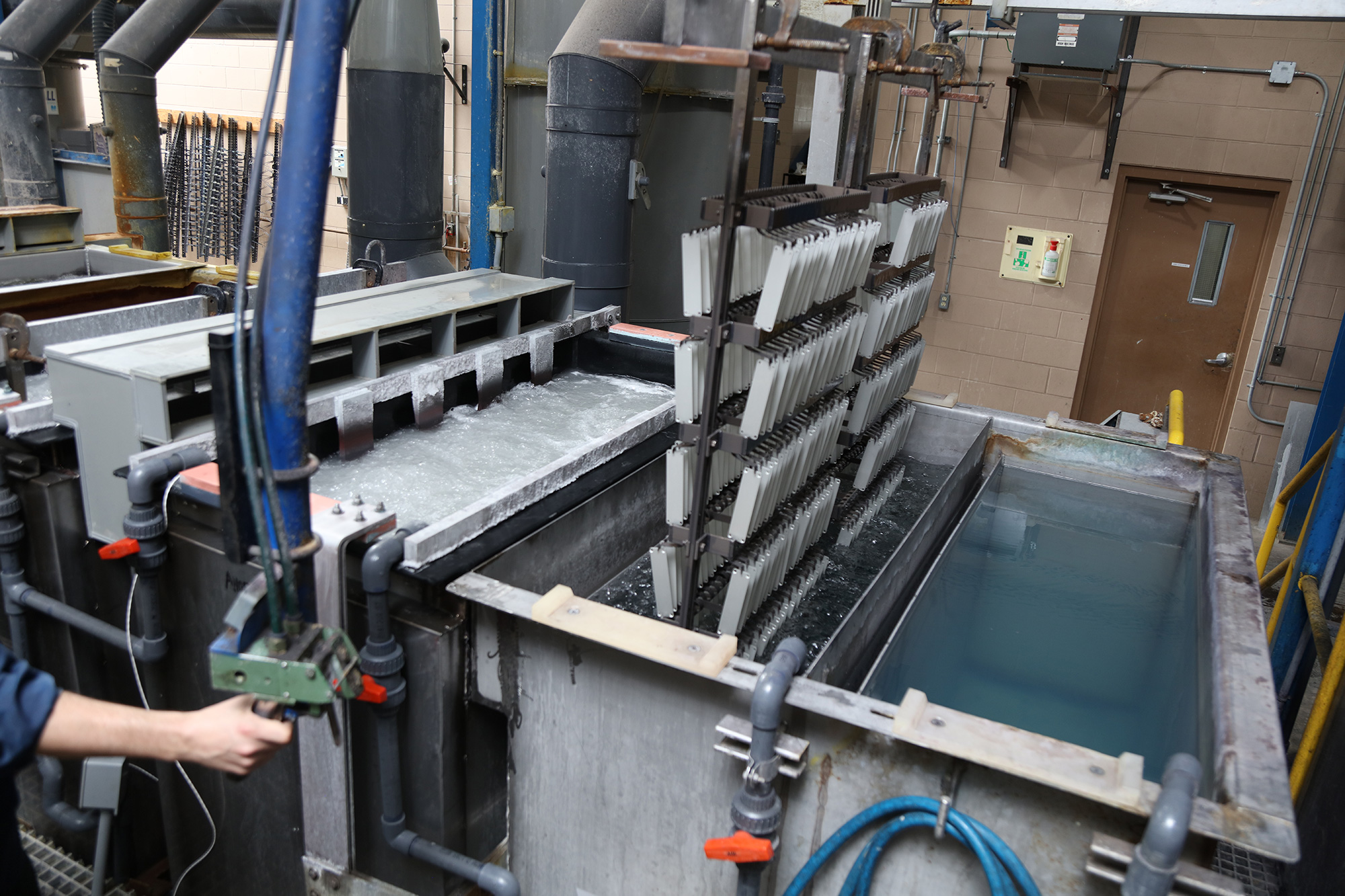 Assembly
No matter the complexity of your project, we can help you get it assembled and out the door faster. Sphere's assembly services will have your components compiled, packaged, and ready to go – completely hassle-free.