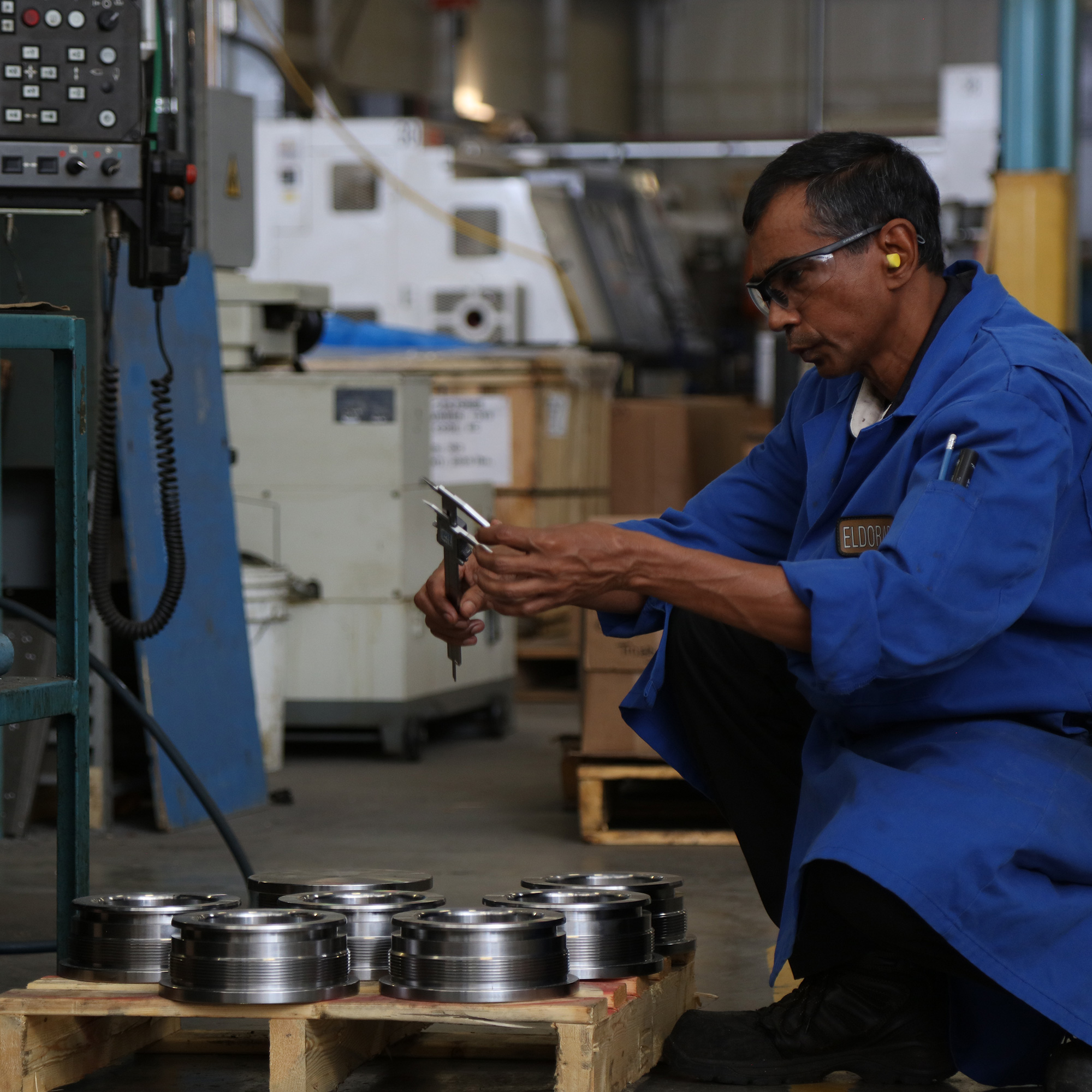 Defence
The defence market requires tight controls of component supply chains with quick production cycles and unparalleled quality. It's quite a challenge, but we're uniquely suited to take it on. Our diverse team uses lean processes to deliver to these high expectations.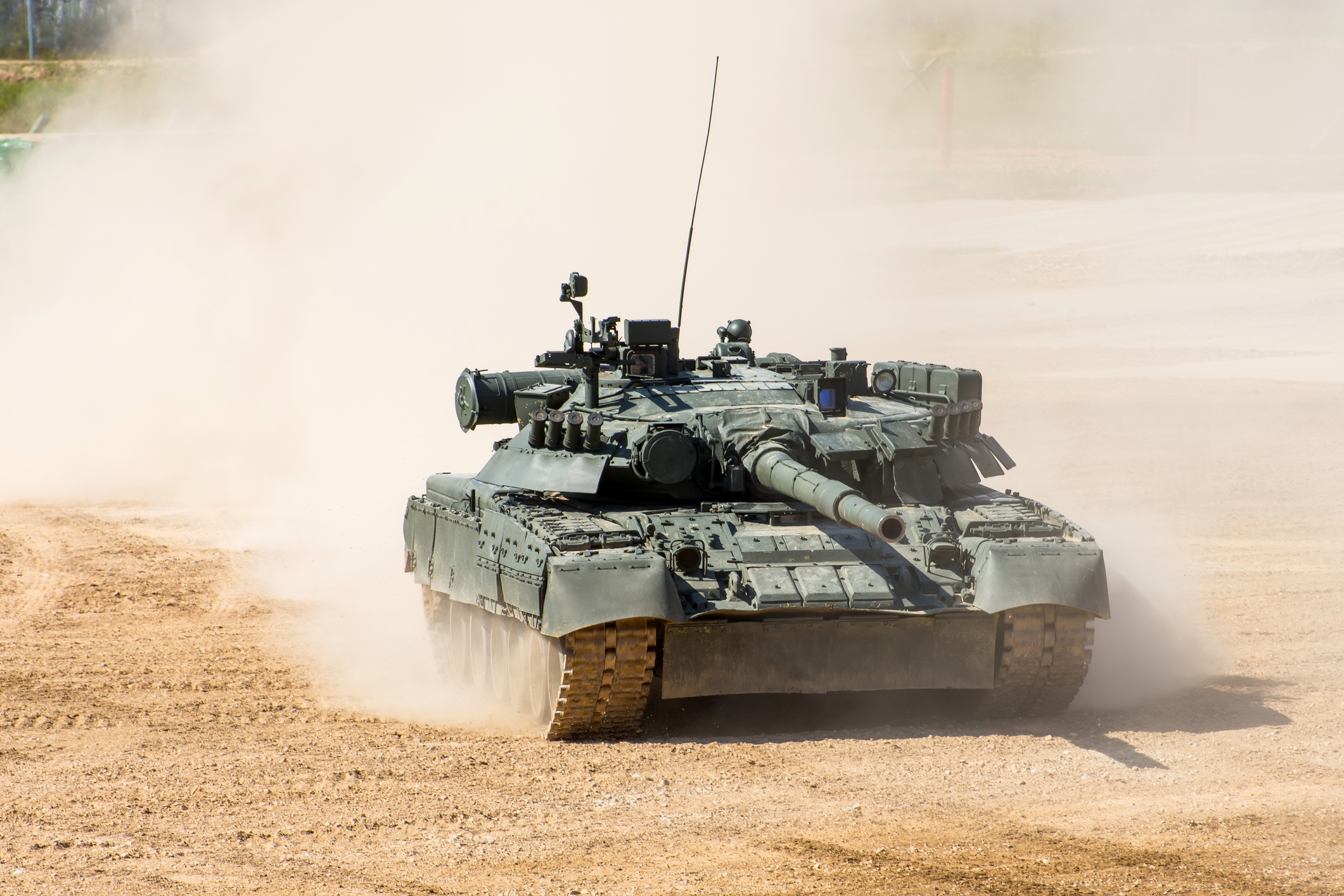 Construction Equipment
We know construction equipment manufacturers need a provider that can keep up with the speed of your production lines. Whether it is a simple fabrication or a complex subassembly, we combine our expertise in multiple areas to suit a variety of your needs.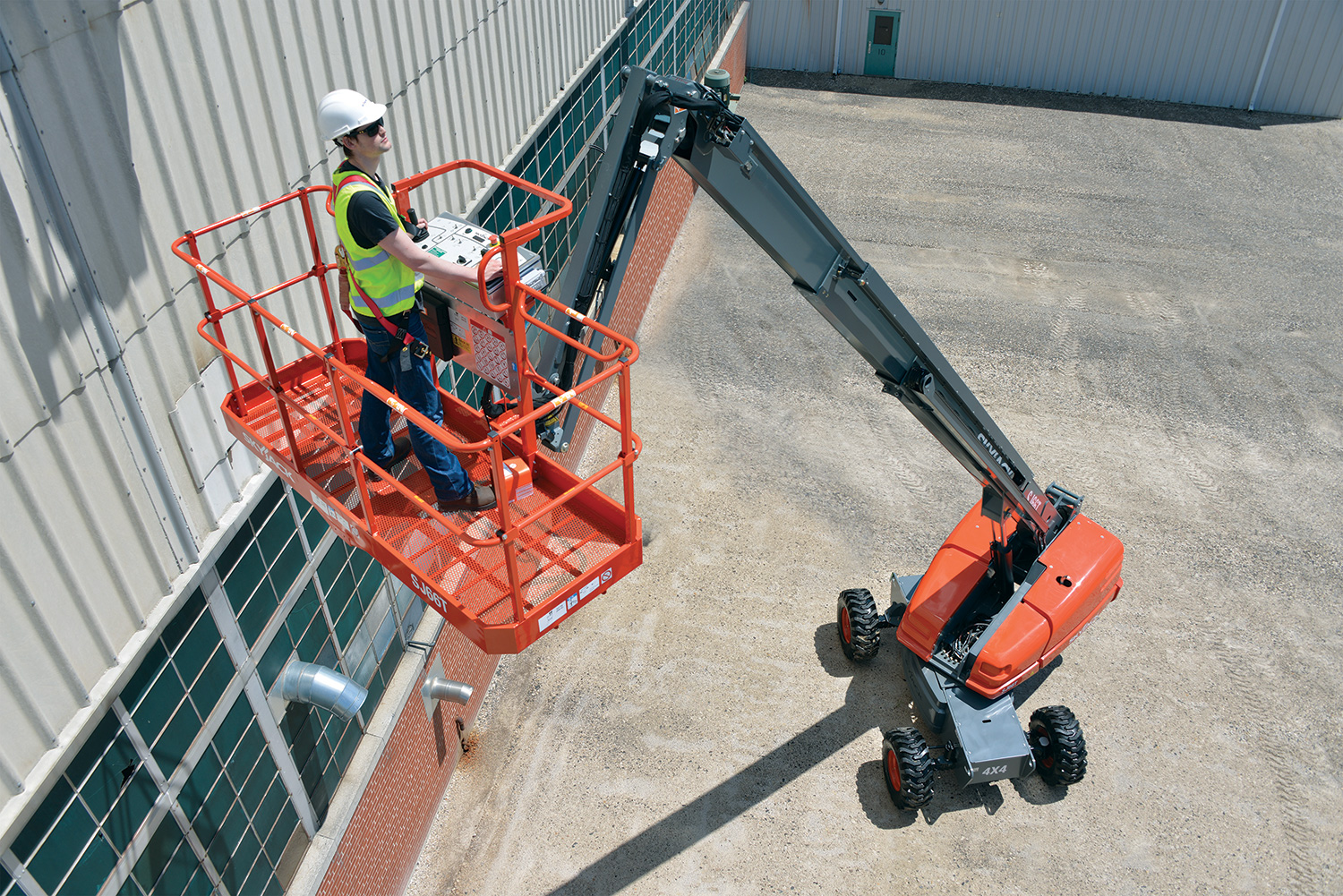 Industrial
Industrial equipment manufacturing should have a supply chain that grows alongside you. Our team can provide a variety of parts and subassemblies so that you're set up to serve the global market.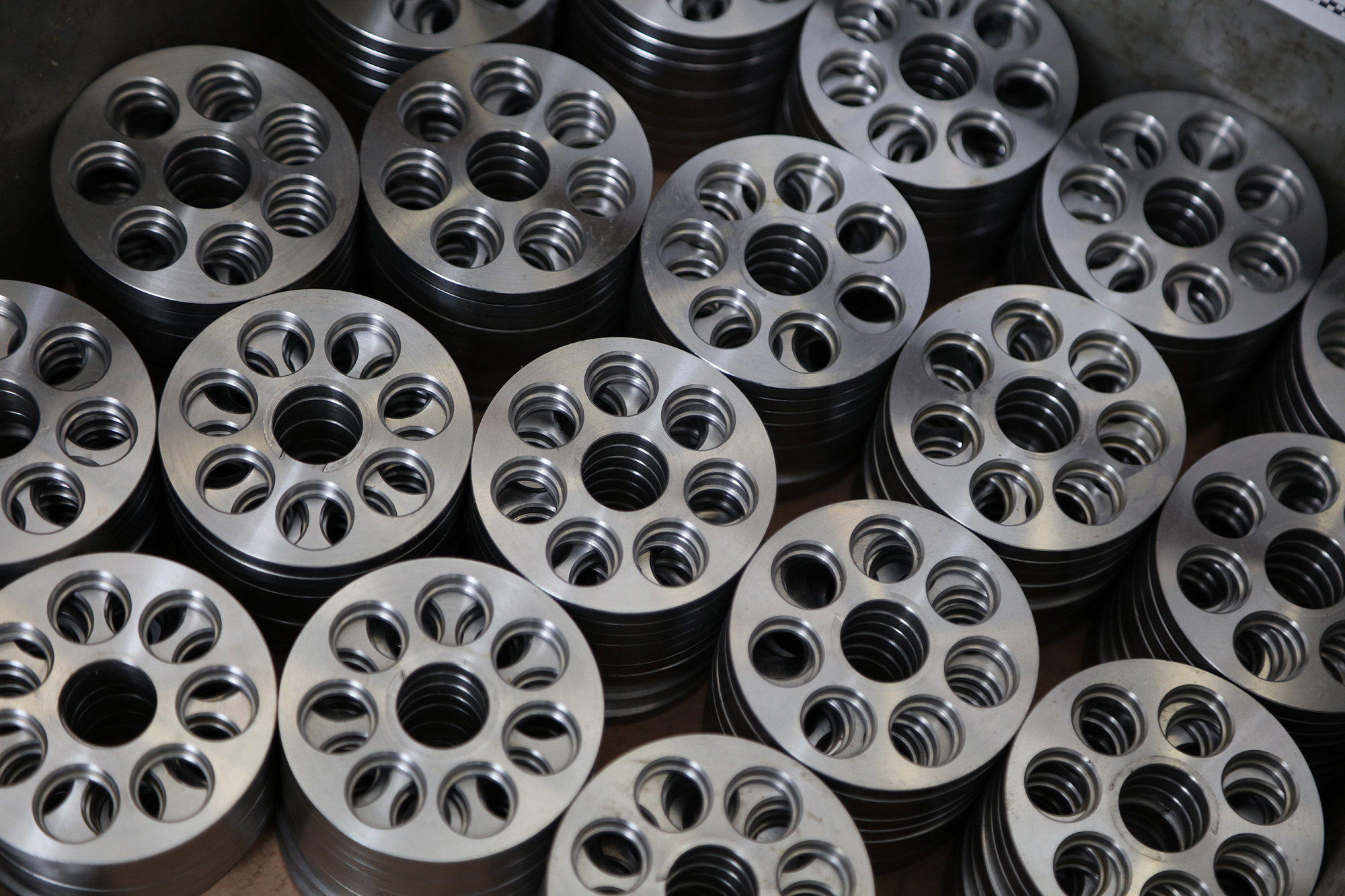 Medical
Medical devices are used to diagnose and treat a variety of illnesses in patients. Since these devices have a direct impact on the health and lives of the public, we know that safety is imperative for you. We are rigorous in our quality testing and standards, to ensure that you always receive the quality you're looking for.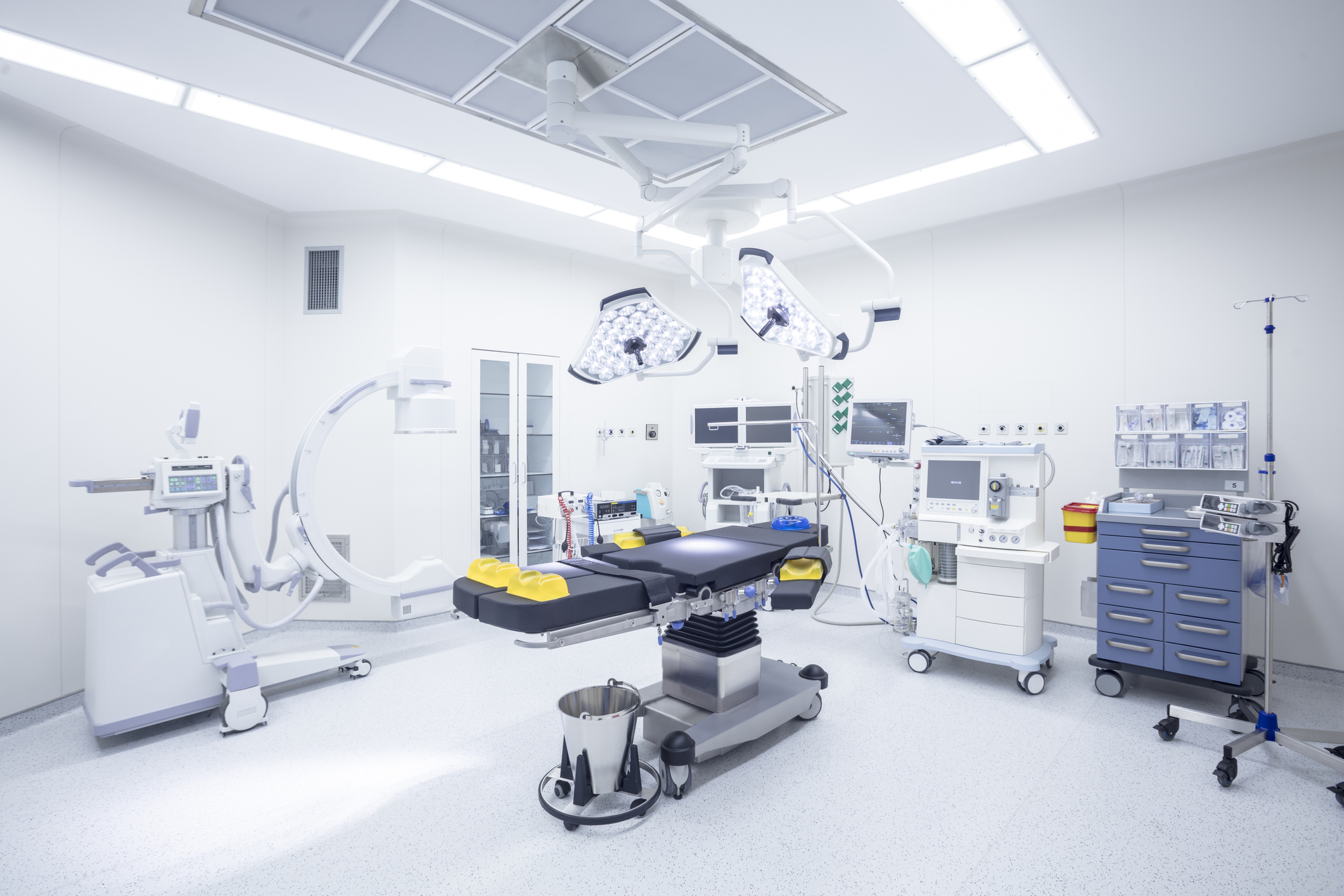 Electronics
Having a trusted manufacturing partner plays a vital role in producing commercial and consumer electronics. Our expertise allows us to maintain end-products that are competitive, high-quality and adaptive to shifts in demand or pricing within the marketplace.